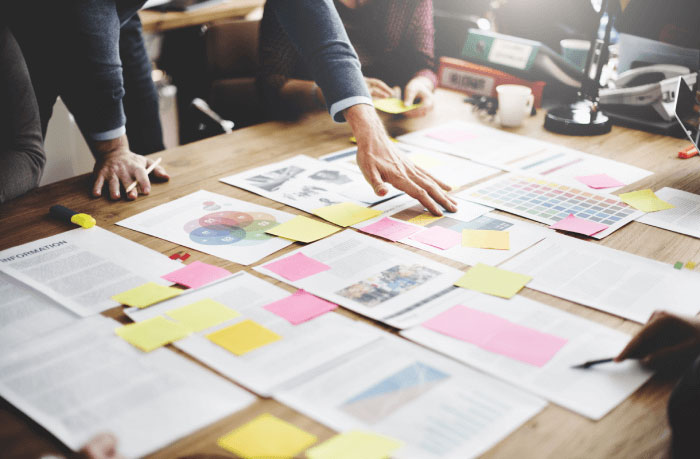 1985
Ventured into Confectionery business (Wholesale & Retail). Key distributor for Cadbury Singapore. Sole Agent for Trebor Confectionery Malaysia.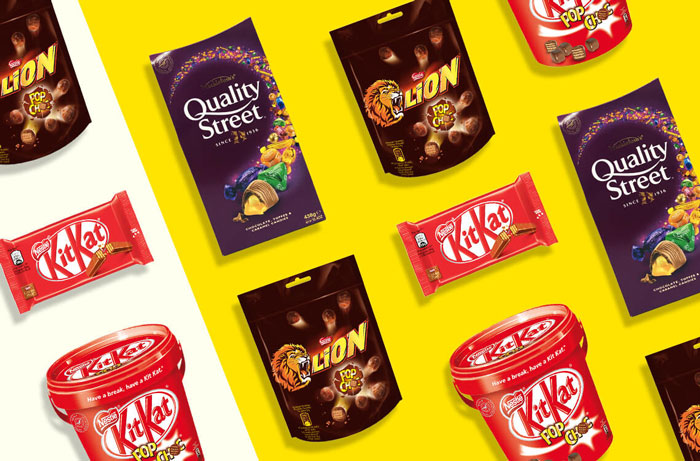 2001
Appointed Official Distributor for Nestle International Travel Retail (NITR) for Asia Pacific Region (including China).
2006
NITR's global top 10 customers in terms of tonnage and value. Clinched distributorship for Patons.
2009 - 2011
Clinched distributorship for Guylian. Clinched distributorship for Lotte, Hamlet (Belgium). Awarded distribution rights by JP Chenet and Taiwan Tobacco & Liquor Corporation for Taiwan Beer.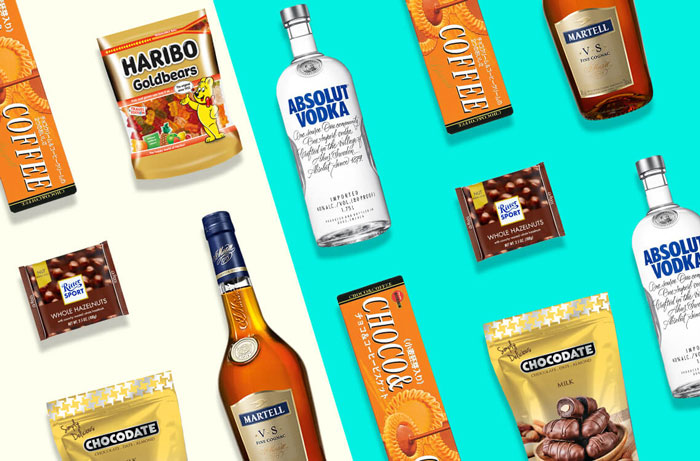 2014-2018
Obtained distributorship for Ritter Sport, Bourbon, Haribo & Chocodate and started our own OEM brands. Clinched distributorship for PUIG,ORIS and Pernod Ricard.
2019
Attained distributorship for Beam Suntory and Tipco, Willam Grant & Sons.