Every drop of pH Balancer encapsulates the invigorating energy of the ocean. Living in a fast-paced and pressurising environment, the exposure to processed food, stress and pollution will affect the body's pH balance. Smooth tasting and instantly refreshing, pH Balancer aids in neutralising the body's acidic waste, removing toxins and restoring a healthy balance inside your body. It is also perfect for athletes as the small-clustered water molecules are easily absorbed; helping to flush out metabolic waste and replenishing water and electrolytes lost during exercise.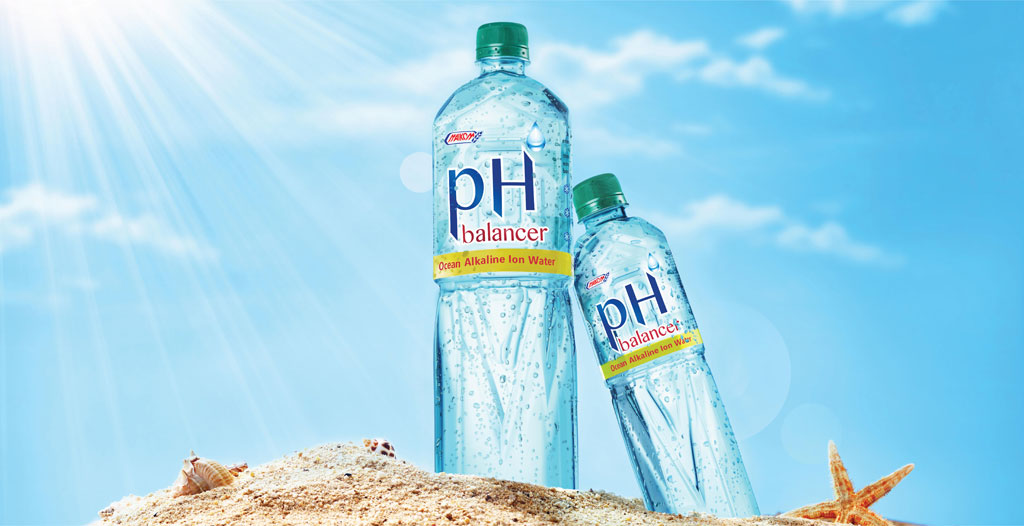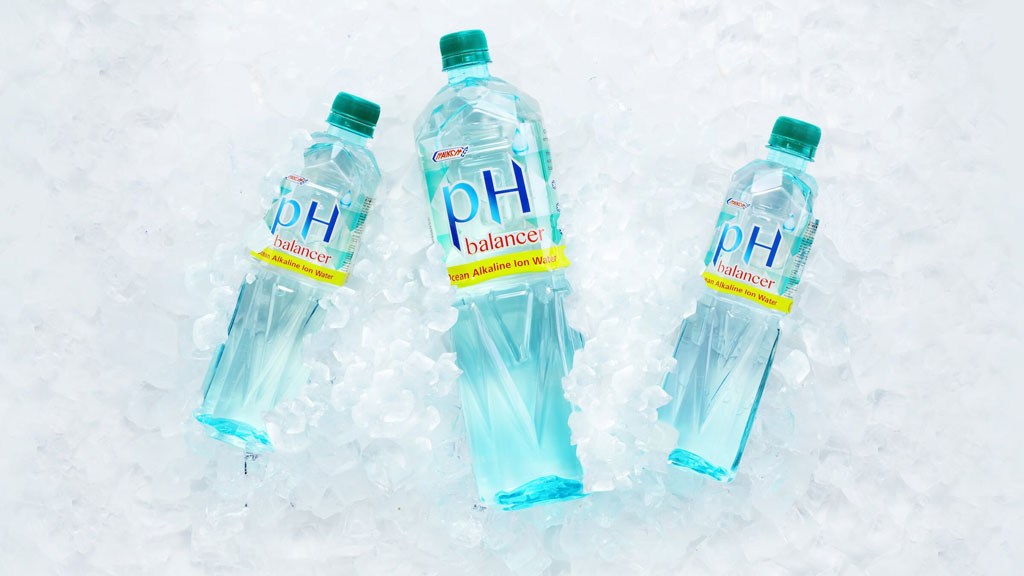 Granny's Recipe
Over generations, cookies are childhood connections between grannies and grandchildren. As such, recipes have become a priceless heirloom being passed down through generations in the family. With this in mind, we present to you, Granny Recipe cookies; bringing you the taste of granny's homemade cookies.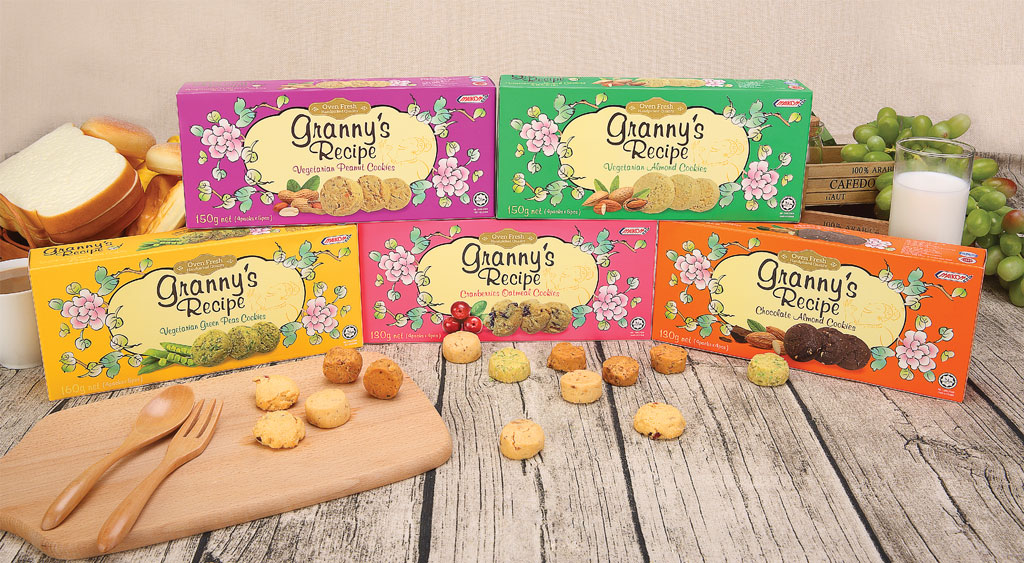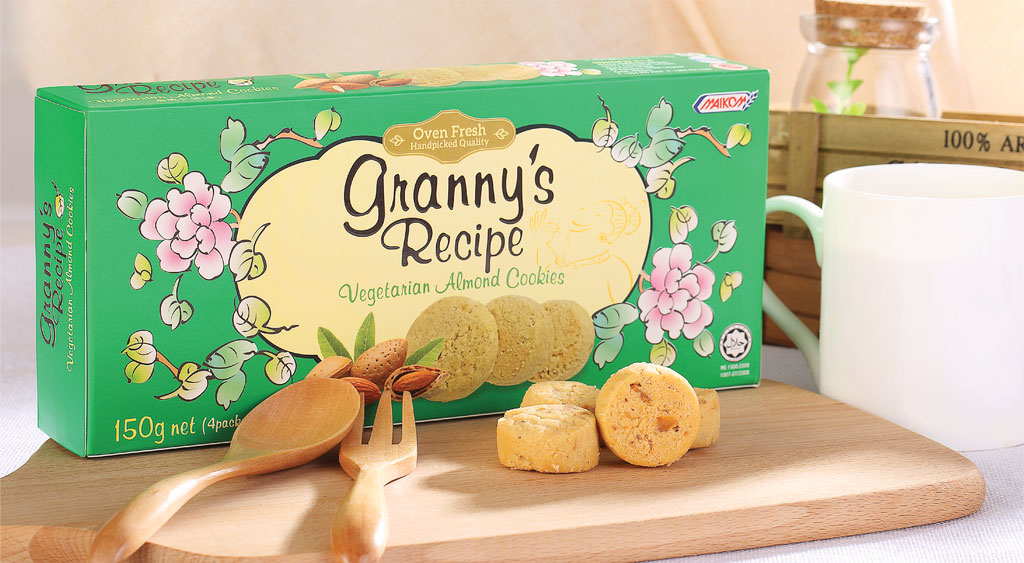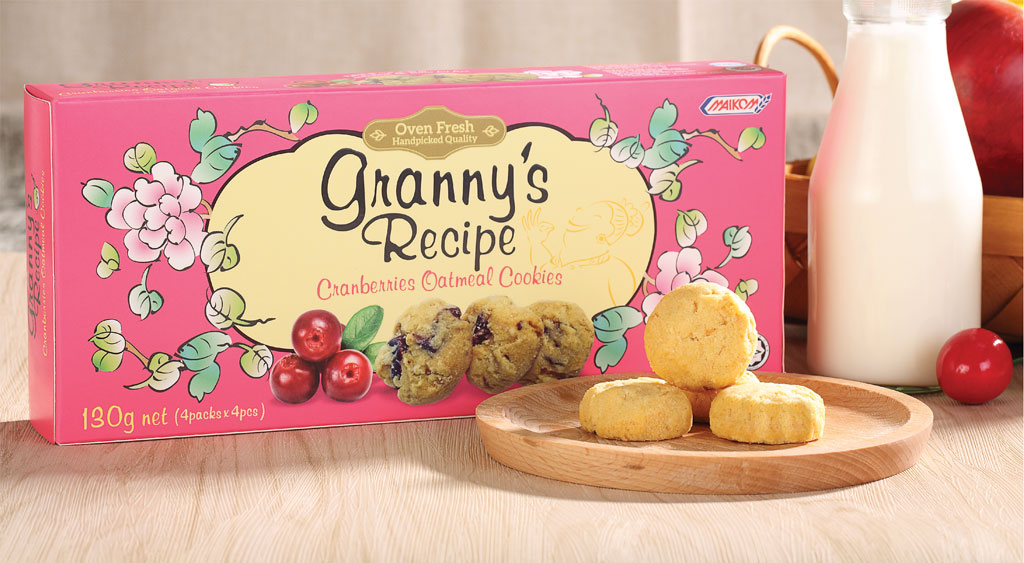 Sweet Ole
Sweet Ole candy is a premium artisan creation by our experienced candy craftsman; using all-natural fruits and floral extracts in its creation. Ingredients are naturally sourced around the World; including only natural flavouring and natural colouring; like the purple which comes from grape skin, green from spinach, and red from beetroot. Sweet Ole candy allows you to indulge with less to worry.
BeeLove
Honey goes beyond its great taste. It's known to be a great natural source of carbohydrates which could provide an instant energy boost, prevent fatigue during exercise and provide sustained energy. A spoon of honey will enable the athlete to push on to go the extra mile. BeeLOVE Honey, currently available in 3 flavors; Longan, Lychee and Ginger are mono-floral honeys and have distinctive flavours.